A leading funding partner for European entrepreneurs
PCP provides tailored funding solutions to mid-sized companies in Northern Europe. We act as a strategic financial partner to companies who need additional funds to expand, make acquisitions, refinance their balance sheets or restructure their operations. Over the last two decades, we have engaged and invested in over 130 companies and helped them maximize their potential.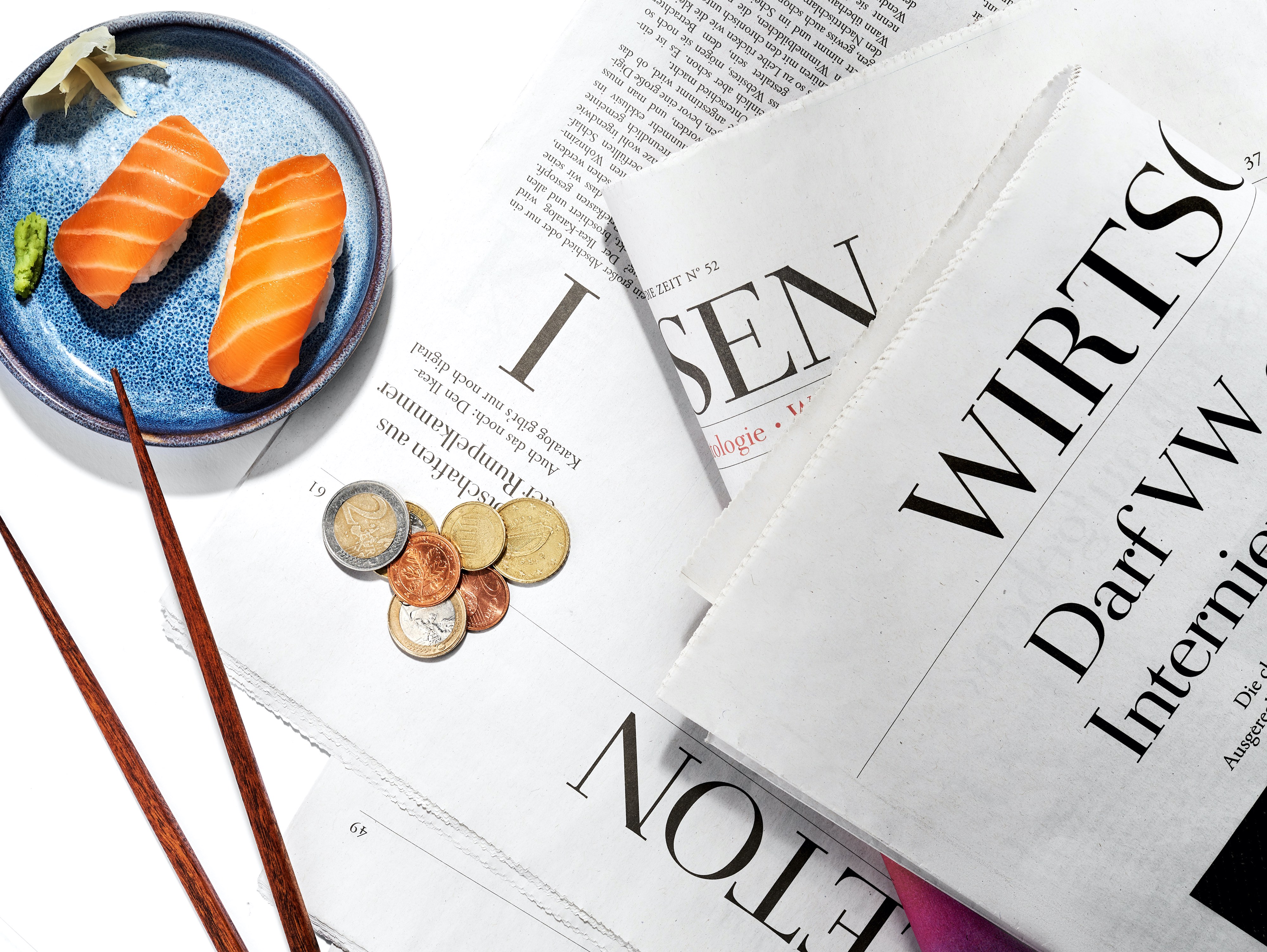 PCP was founded in 2002 by its management team and Proventus AB. Our strategy rests on Proventus AB's 50-year history of investing in companies in change, and building relationships and partnerships with management teams and owners of mid-sized companies.
In the last decade, we have seen structural shifts in the capital markets. The events of 2008, when the credit crisis became visible in the wake of Lehman Brothers, were symptoms of severe structural imbalances built up over decades and which will take a long time to adjust. The decade since then has been dominated by enormous monetary stimulus, resulting in low and even negative interest rates as well as political and regulatory changes leading to shifts in the capital markets. Banks have become more restrictive in their lending and this is expected to continue. Institutions are looking for yield in order to fulfil large commitments in a low return environment. This has driven rapid growth in the European market for institutional lending, which now represents a majority of the European primary leveraged loan market.
We act as a strategic financial partner to companies who need additional funds and we are acting as a problem solver in complex funding situations.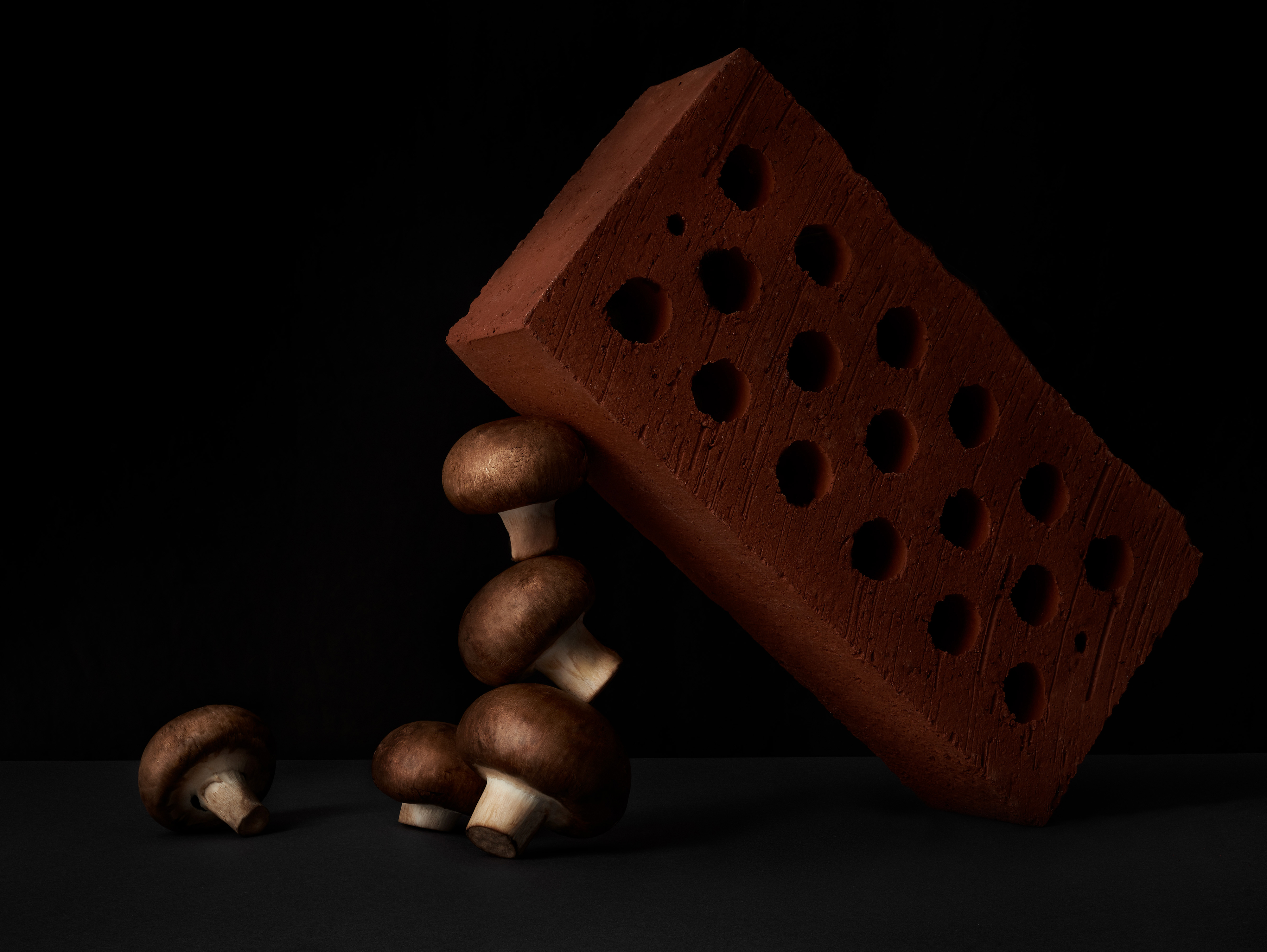 A lot of the money that has poured into this market is going where there are well packaged, intermediated and widely syndicated credit opportunities, since this is the quickest way of finding credit exposure. The largest part of this market, more than 80 % of the private lending market, is the so-called sponsored market, which focuses on funding buy-outs by private equity funds. PCP, however, has chosen a different strategy, based on our history of solving complex situations and building relationships with owners and management teams of privately owned businesses. We see our role as addressing complex funding challenges that are not suitable for traditional financing and are outside the more transparent credit market. These situations require much more work – both to find them, to properly analyse them and not least to structure them in a way that delivers what the company needs, while at the same time keeping the risk low. We act in this market as problem solvers, creative funders and strategic financial partners to the companies we fund.
PCP, with its roots in Proventus AB's active and contrarian investing in primarily equities since 1969, started to be active in this market in 2002. Initially, focus was on publicly traded corporate bonds, but in 2003 our emphasis started shifting towards private loans. Launching a credit strategy at a time when there was ample bank capital and in a region where banks were both active and well‐functioning, there was no room for plain vanilla credit investments outside the bank market. This is why PCP from the very beginning focused on acting as a problem solver in complex funding situations. PCP has also continued to work alongside banks, acting as a partner when banks are restricted from providing adequate capital.
Since then, we have concentrated on adding value through our creative approach to analysing and structuring complex situations in order to be flexible and to be able to provide companies with funding, while at the same time protecting our assets. For us, complexity does not equal risk – we look for low risk structures in complex situations. We are risk avert, not only in the interest of our investors, but also to avoid credit stress in the interest of the companies we fund.
Another lesson we have learnt from our long history as investors in Northern Europe is the importance of relationships. We take on the role of a strategic financial partner to companies, their management teams and owners. We stay close to the companies we fund in order to stay well informed and to be able to act quickly when a new opportunity, or challenge, emerges.
For us, the passed 2 decades have merely been the start of engaging in the emerging private credit market in Europe. We look forward to continuing to develop together with our investors, as well as all the exciting companies that we have the pleasure of funding.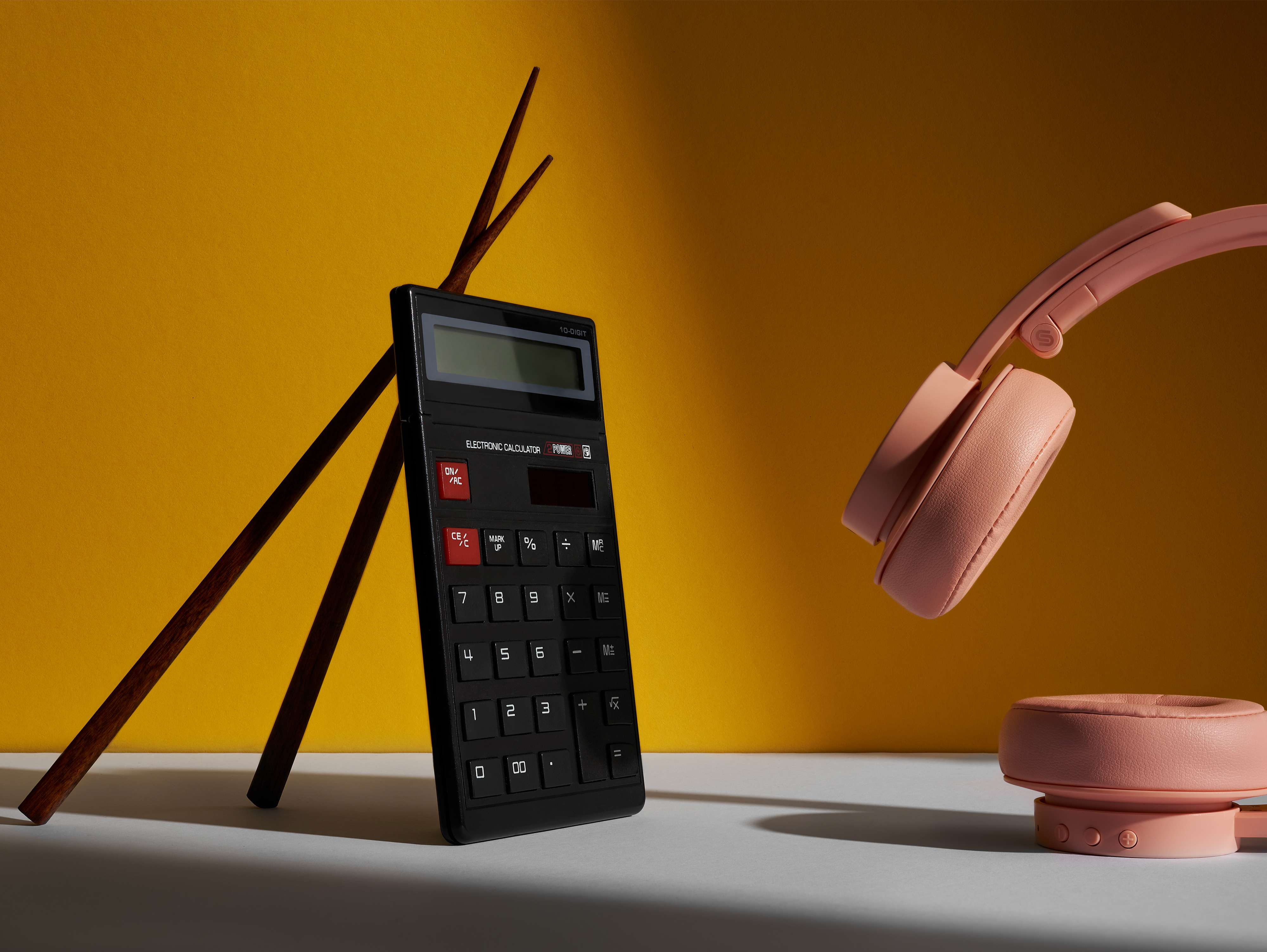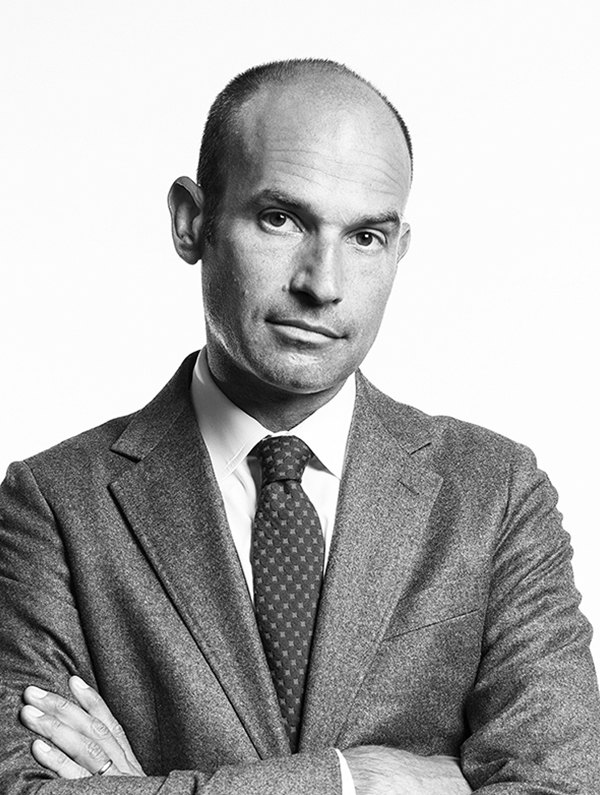 Henrik Bjerklin
Managing Director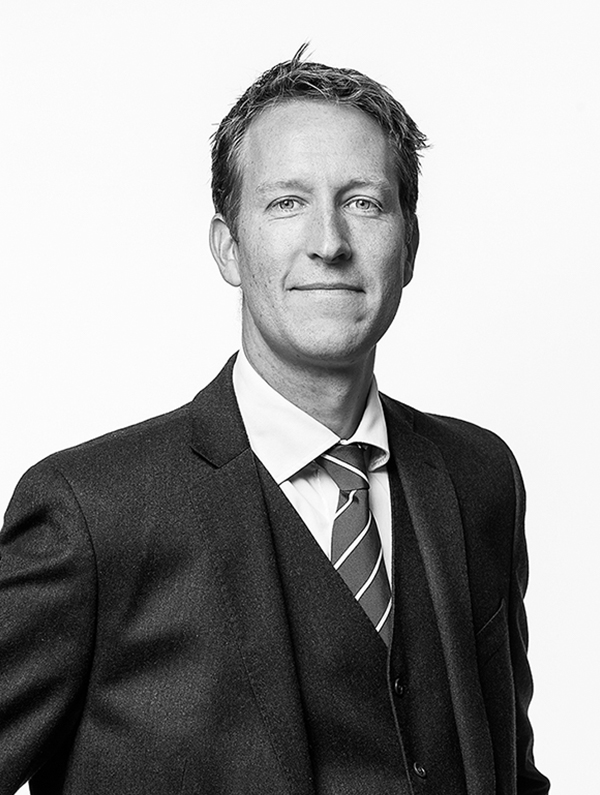 Christian Reiner
Managing Director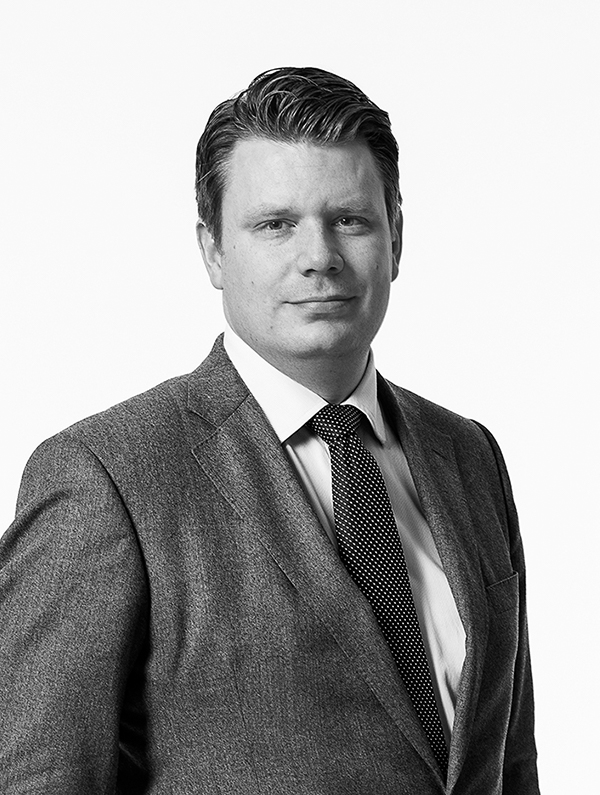 Anders Thelin
Managing Director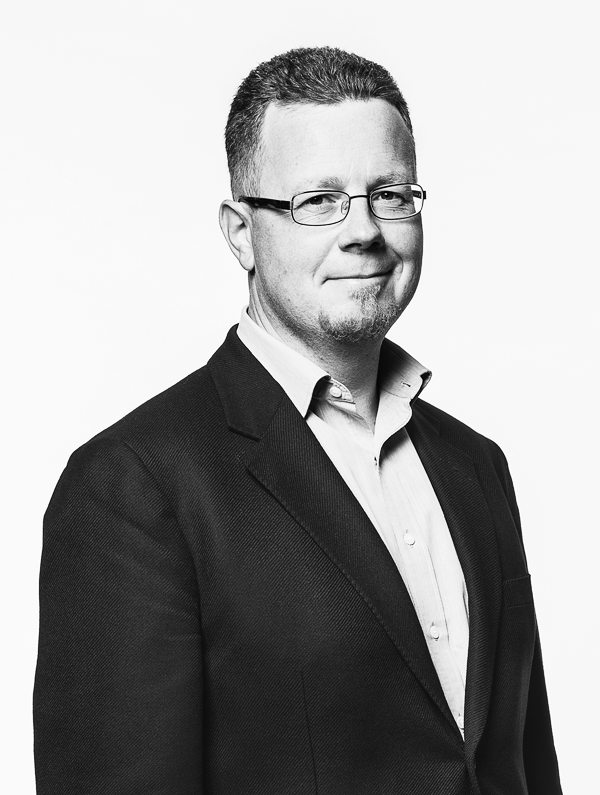 David Ullenius
Managing Director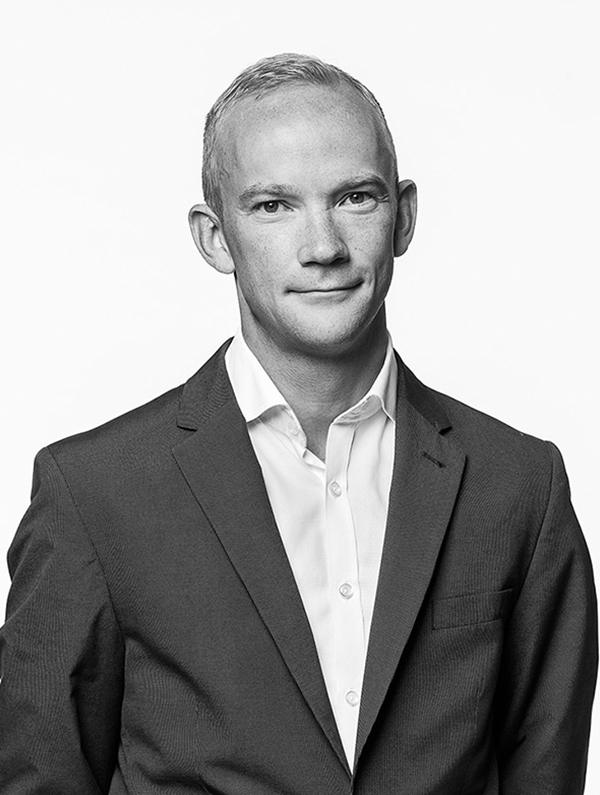 Natalia Nowak
Managing Director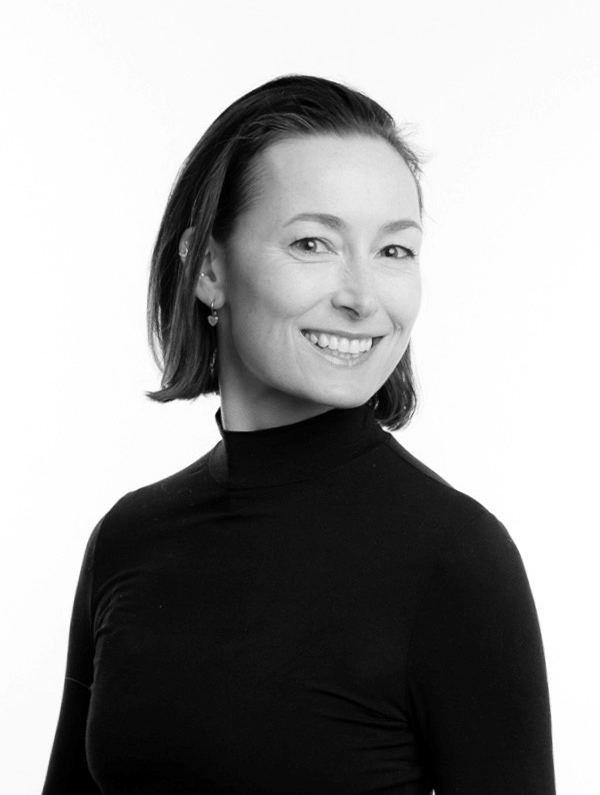 Rolf Nuijens
Senior Advisor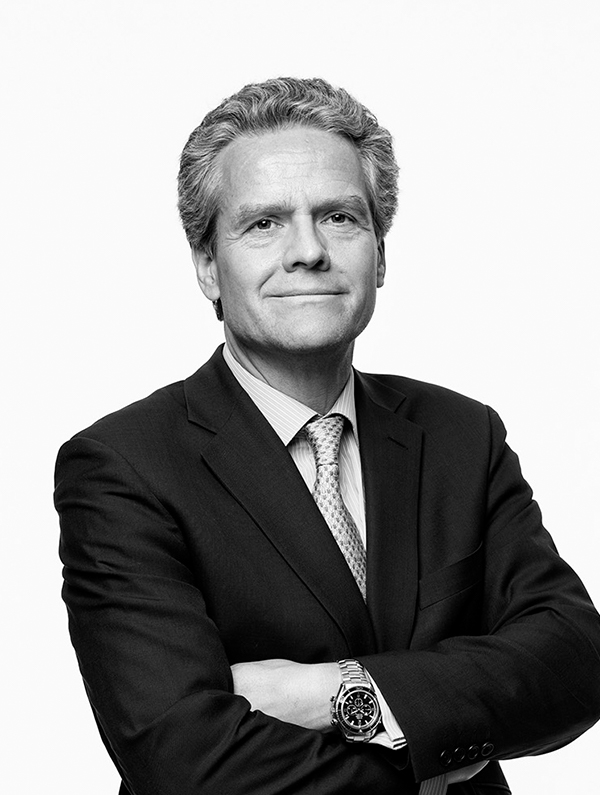 Petter Björklén
Investment Director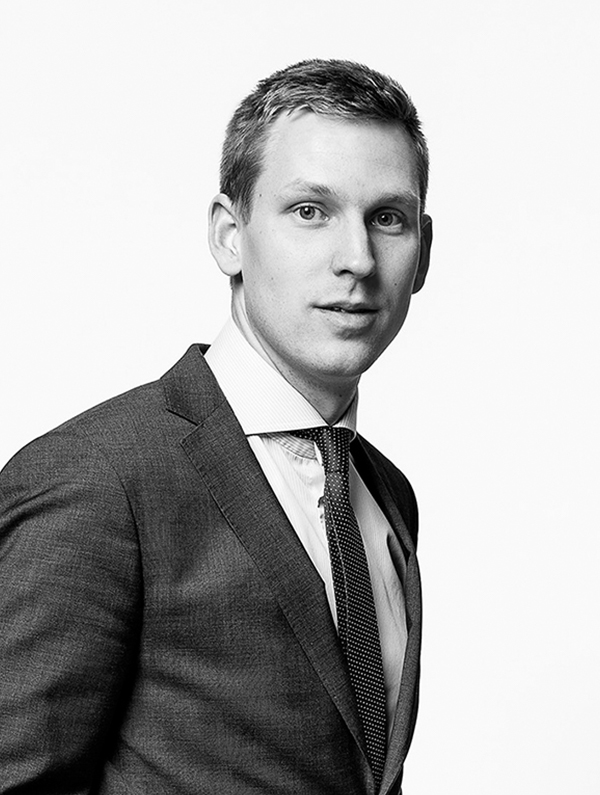 Ulf Hamberg
Investment Director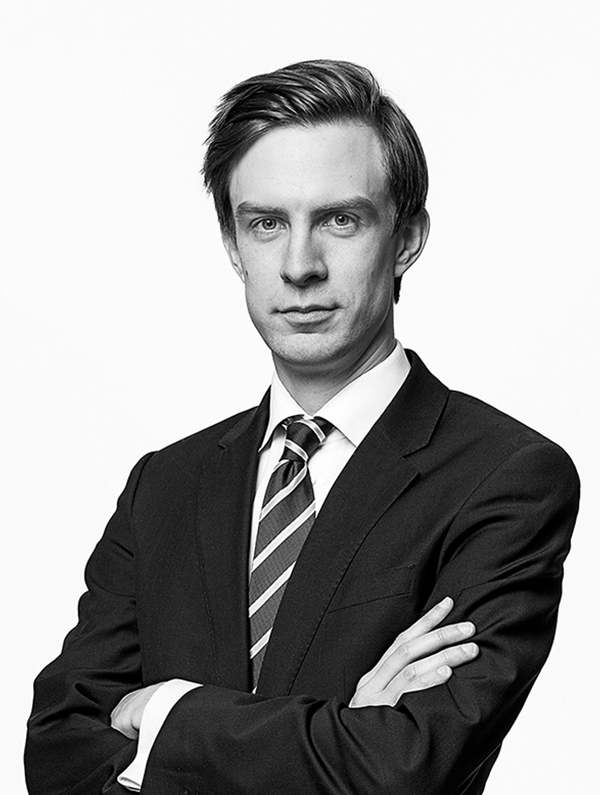 Petter Lindblad
Investment Director
Petra Elväng
Investment Manager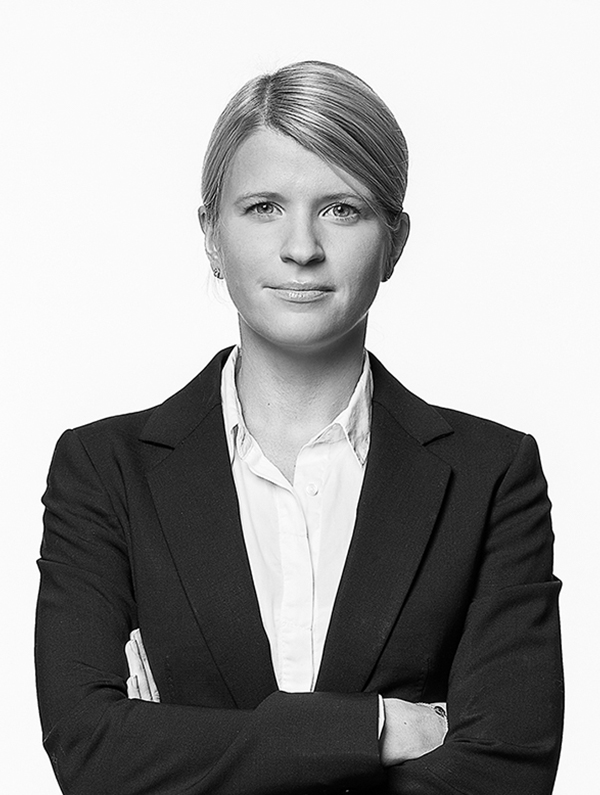 Smava
PCP IV provided a multi-year loan facility of significantly over EUR 50 million to Smava GmbH
Read more